When it comes to furnaces, we're a little over-protective. From our water treatment to our warranty-from our corrossion resistant steel to our money-back guarantee, we want to make sure you have a heating system that will keep you just as warm decades from now as it does today.
Liquid ArmorTM
Water Treatment
Treating the water in your Hawken furnace with safe and effective Liquid ArmorTM water treatment is the most important thing you can do to protect your furnace. It prevents corrosion from the inside out. Liquid ArmorTM is included with Hawkeye Premium Service.TM
Corrosion Resisitant
Steel Plating
Every Hawken furnace is built to stand strong through the harshest weather. Steel components that are exposed to the open air are specially designed to be both corrosion resistant and attractive. Skins are available in a variety of colors.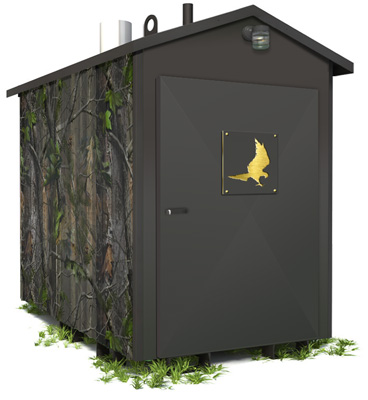 Industry Best
Limited Warranty
We provide up to 25 years of standard limited warranty protection, and unlike our competitors, we stand behind your entire furnace package-including all parts and components!
Money Back Guarantee
We guarantee 100% satisfaction with the function and performance of every furnace we sell, or your money back!
Choice of Color

Green

Red

Blue

Gray

White

Sand

Black

Camo