Includes:
Wood fuel delivered to your property
A Voucher for up $1,800 toward wood fuel
Local Hardwood (based on availability)
Standard with:
AddHawkTM Upgrade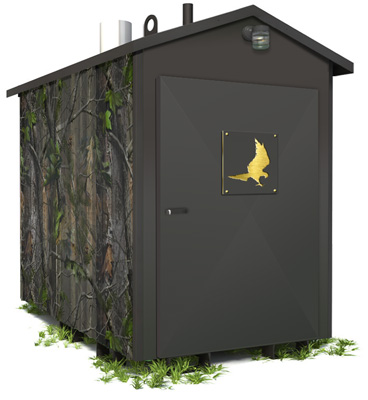 Hawken Furnaces with AfterburnerTM technology are designed to use up to 40% less wood than traditional furnaces. That means less cutting, chopping, splitting, stacking, loading, and burning.
Now, with Tomahawk Wood DeliveryTM we've made it even more convenient. We find a hardwood supplier near you, coordinate the delivery, and bring wood fuel right to your property.
Using seasoned wood is good practice for maintaining your furnace and saving money, but buying several years of wood at one time can be expensive. With Tomahawk Wood Delivery you can finance your wood supply with your furnace, and make sure you have seasond wood next year and beyond. Tomahawk Wood Delievry can be ordered as an AddHawk™ upgrade for any Hawken furnace model.